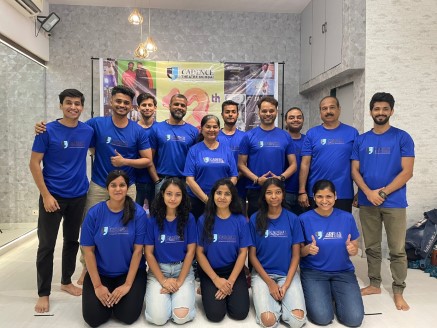 Cadence Theatre in Mumbai completed its 13-years journey on January 16, 2023, with an event at the Mumbai Cricket Association, BKC, Bandra, in the presence of celebrity guests like comedian Liliput Faruqui, Rajendra Shisatka and Vijay Nikam, students and all the members of Team Cadence.
The journey was glorious, but completing 13 years was not a cakewalk; however, the faculties and students made it seem effortless and obvious.
Summing up the entire journey into a video wasn't possible, but the team has highlighted the memories and special moments in a 12-minute video
*Mumbai Theatre Guide takes no responsibility for change in schedule.