Manoj Shah and his theatre group Ideas Unlimited is back with 'OONCHA MAYLO PAROGRAAM' which will take place from 2nd - 5th February 2023 at Prithvi Theatre, Mumbai.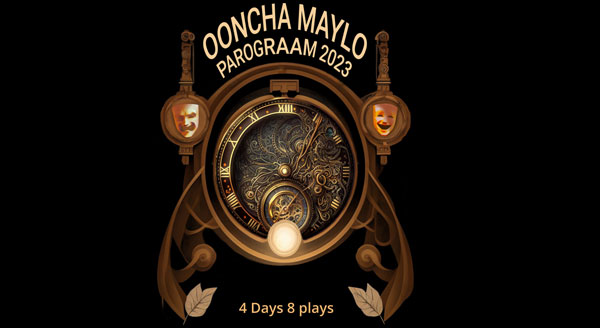 The festival will showcase a few of his finest plays in different languages that explore unconventional themes and techniques and will include some of the most exciting and innovative works in the theatre scene. They are penned by renowned writers Uttam Gada, Geeta Manek, Shishir Ramavat, Nilay Upadhyay, and Vinit Shukla.
Versatile actors such as Pratik Gandhi, Jay Upadhyay, Manoj Shah, Utkarsh Mazumdar, Dharmendra Gohil, and Chirag Vora, among others, will perform on stage.
Click here for the schedules.About Ideas Unlimited:
Ideas Unlimited specializes in producing innovative and experimental plays. Our goal is to push the boundaries of theatre and create powerful and thought-provoking productions.
*Mumbai Theatre Guide takes no responsibility for change in schedule.