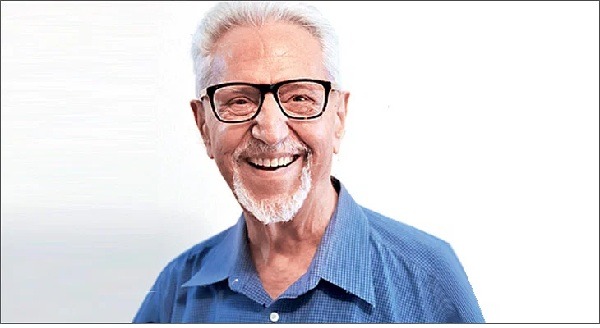 Theatre veteran Farrokh Mehta passed away at the age of 90. Husband of Vijaya Mehta and father of Anahita Uberoi, he acted in several productions over fifty years of a rich and diverse stage career which he devoted himself to along with his corporate work.
He started acting in college, was an active member of the Theatre Group Bombay, and a contemporary of Alyque Padamsee, Gerson da Cunha, Sylvester da Cunha and other theatre greats, who steered Mumbai theatre to a level of quality and sophistication. Productions like A STREETCAR NAMED DESIRE, DEATH OF A SALESMAN, A TOUCH OF BRIGHTNESS, A ZOO STORY, were enhanced by his presence.
MTG conveys heartfelt condolences to Farrokh Mehta's family and loved ones.