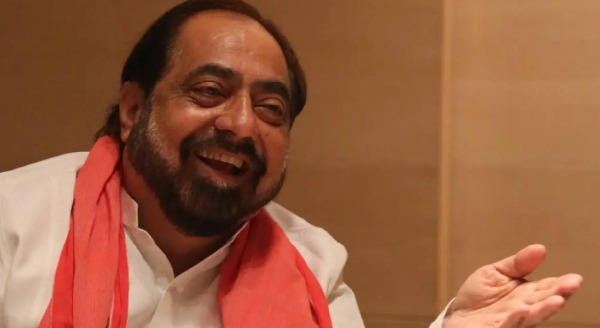 Delhi-baed theatre director, Aamir Raza Husain, known for his lavish productions, passed away of a heart ailment at the age of 66.
He headed the group Stagedoor Productions, under which he produced plays like SAARE JAHAN SE ACHHA, 1947 LIVE, SATYAMEV JAYATE, THE FIFTY DAY WAR about the Kargil War and THE LEGEND OF RAM.
When THE LEGEND OF RAM was first staged in 1994, it was a talked about for is ambitious scale and design that had the scenes on multiple outdoor sets, and a moving platform on which the audience was seated. THE FIFTY DAY WAR was even grander, with 140 actors, moving sets, a helicopter, and a revolving platform for the audience.
He started doing theatre when he was at at St Stephen's College in Delhi, and worked with directors like Joy Michael, Barry John, and Marcus Murch.
Husain was honoured with Padma Shri, in 2001 for his immense contribution to theatre.
Husain is survived by wife, actor Viraat Talwar, and their two children Kaniz Sukaina and Ghulam Ali Abbas. MTG conveys sincere condolences to his family and loved ones.