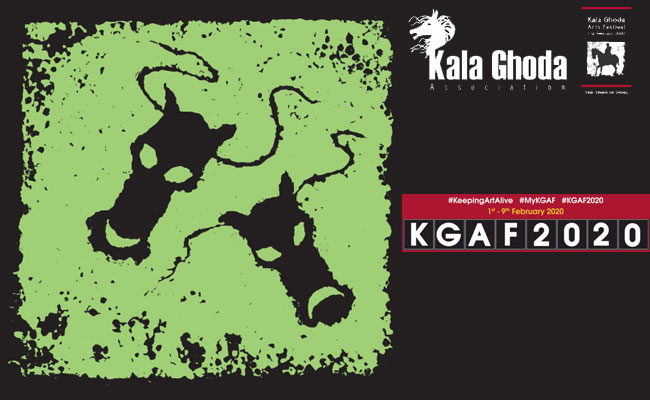 The theatre section at the
Kala Ghoda Arts Festival
includes an array of plays, ranging from folk theatre from rural India to contemporary and exceptional urban theatre. The audience will witness panel discussions, readings, monologue acts and more, by prominent, as also upcoming theatre groups and stalwarts from the Hindi, English, Gujarati and Parsi Gujarati theatre for its theatre lovers.
For more information and schedule visit:
http://www.kalaghodaassociation.com/kgaf/theatre
.
*Mumbai Theatre Guide takes no responsibility for change in schedule.