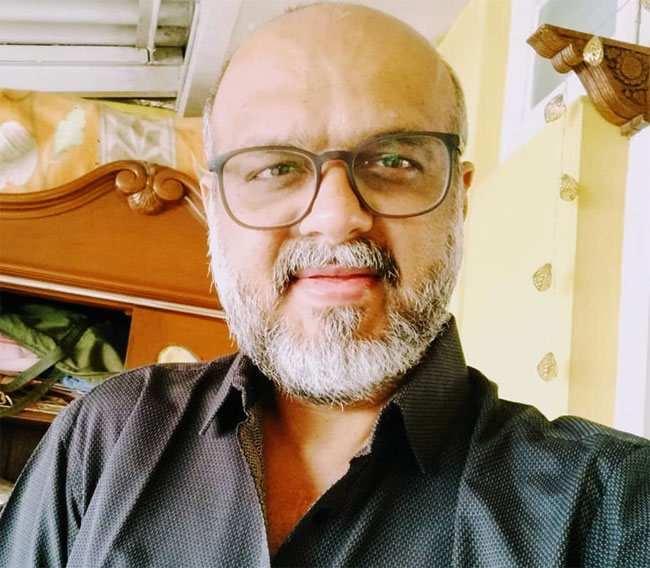 MTG mourns the passing of director-actor-producer Kamlesh Mota, who was also the Director of Programming at Mumbai's Bhavan's Kala Kendra.
Mota, who started working in theatre as actor and producer while still in school, went on to be actively involved with the inter-collegiate drama circuit and then embarked on a prolific career in commercial Gujarati theatre. As a director he usually attempted fresh subjects and was innovative with stage design. His plays include MUKTIDHAM, OLKHAN, RADHA RANI MUMBAI NA SHETHANI, DHUMMAS and many others in a successful career lasting over three decades.
In his role with BVB, he encouraged new talent through drama competitions, and in recent times, was trying to make the smaller space within the complex into a hub of experimental work.
Always overactive, he packed his days with administrative work at BVB, with rehearsals and shows of multiple plays, and a busy tour schedule. Gujarati Theatre has a lost a dedicated and creative force.