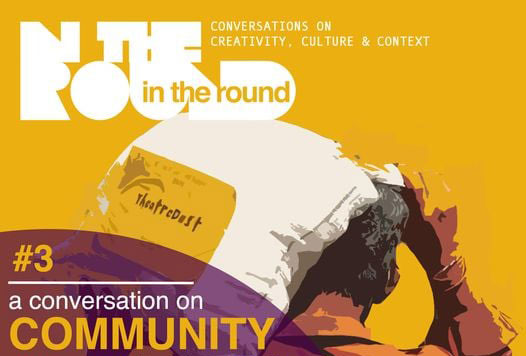 Strategic Management in the Art of Theatre (SMART) has announced SMART in The Round a series of conversations on creativity, culture & context
According to a release, "SMART in the Round is an online series that was started by the SMART team last year to explore conversations around
creativity, culture & context
. Launched last year - it is a programme of conversations, seminars and talks anchored in theatre but reaching beyond to a wider curiosity which we believe our audiences have. We chose the name 'in the round', as that is what we would like these conversations to be - analogous to the open and equal formation of the circle or round, aware and inclusive of all speakers and listeners. While the virtual space does not quite allow us to carry out this physical formation, this is the attitude and approach we would like to bring in to our conversations.
"The pandemic has had a far-reaching impact across all forms of theatre practice and It has been a tough year across the arts and culture sector. The theatre community has struggled with concerns of livelihood and creating work. And in the midst of these challenges and pressures there are stories of individuals and groups stepping up to offer covid relief, spaces having to reimagine their existence and practitioners experimenting with their form.
"How has the theatre community emerged in the last year and what have been some of these challenges, struggles and also stories of inspiration and reimagination?
"Over the next three months join the SMART Team for conversations exploring these engagements and stories of resilience, community, reimagination and experiments from the theatre community. "