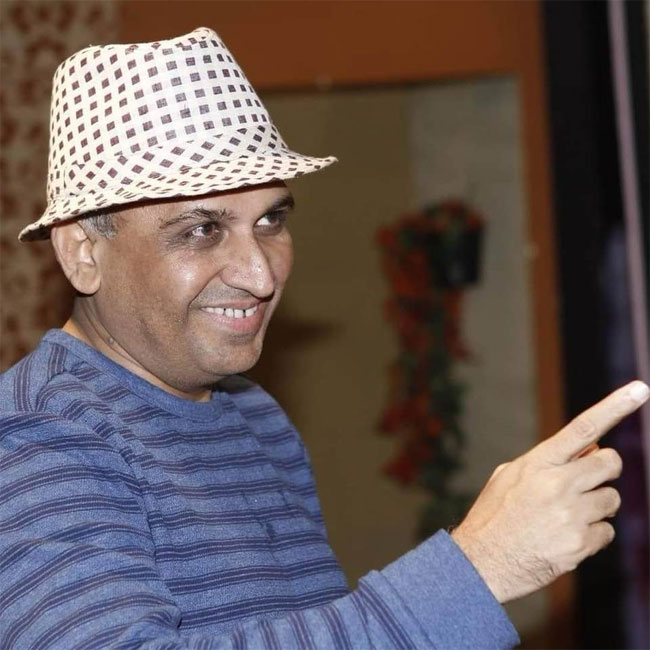 Popular Gujarati playwright and director, Imtiaz Patel passed away, due to ill health at the age of 57.
In a career that spanned 30 years, he wrote over 100 plays, plus scripts for films and television. He had also set up his own production company, Manoranjan Mania.
His plays like BAIRI RAAJI TO DUNIYA RAAJI, PATRANI, BUDDHAE MAARI SIXER, PAPPU PASS THAYI GAYO, MANIBEN.COM. were well-liked. His flair for comedy and understanding of audiences' tastes earned him success over a prolific writing career.
Gujarati Theatre will miss him.. Imtiaz Patel, RIP.