Natya Kumbh Theatre Festival 2023 in Delhi



May 22, 2023 15:56:59 IST
MTG editorial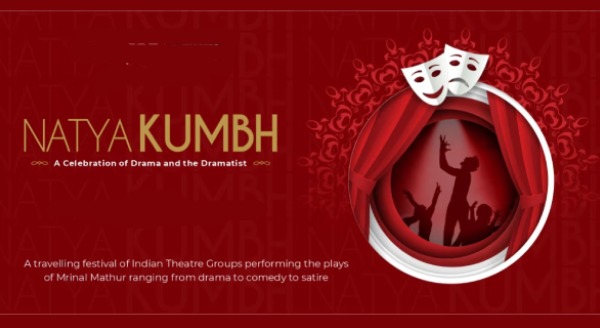 The Natya Kumbh Festival 2023 will be held in Delhi next month. The festival will include plays like Dr. M Sayed Alam's directed AKBAR THE GREAT NAHI RAHE, Salim Shah's BETWEEN YOU & ME TOO among others.
Check Out the schedules below for the same*Mumbai Theatre Guide takes no responsibility for change in schedule.