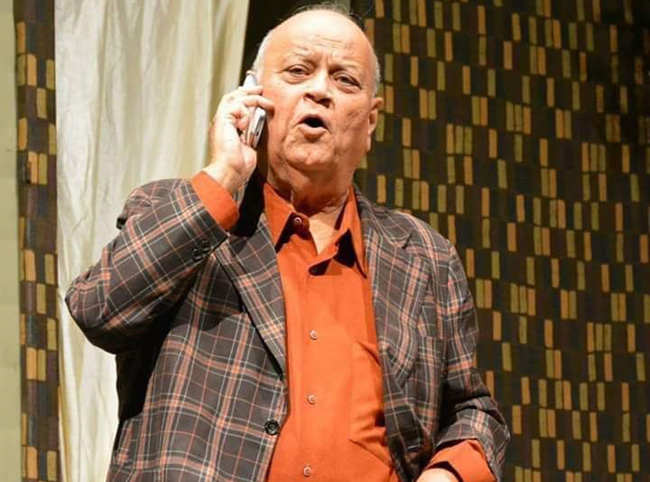 Dinyar Contractor
(b. 1941) passed away earlier today, on 5th June 2019. He was said to be suffering from age-related ailments.
He was popularised as a comedy actor on screen in Bollywood and in television, but he was also a Parsi-Gujarati stage actor and had worked with
Adi
Marzban
. Together, and with others, they were an integral part of Doordarshan television's famous series
Aavo Maari Sathe.
He was conferred the
Padma
Shri
award earlier this year.
*Mumbai Theatre Guide takes no responsibility for change in schedule.