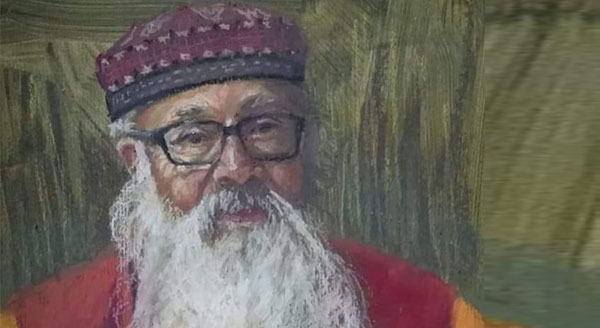 Paresh Daru, one half of the Chhel-Paresh duo of art directors, passed away at the age of 87. Husband of costume designer Leena Daru, the JJ School of Art alum was also a photographer.
Along with Chhel Vayeda (who had passed away in 2014) Daru dominated the field of set direction and decoration, particularly in Gujarati theatre.
He had teamed up with Chhel in 1966, and the two reportedly designed sets of more than 700 plays in five languages including Gujarati, Marathi, Hindi, English, Sanskrit and Oriya; along with films and TV serials in multiple languages.
MTG offers condolences to his family.