Salim Ghouse, RIP



April 28, 2022 4:44:29 PM IST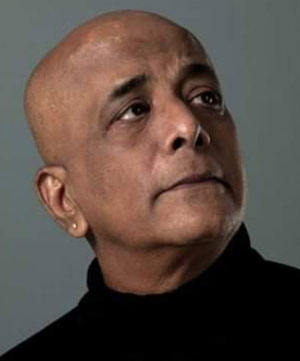 Theatre, film and TV actor, writer and director Salim Ghouse passed away at the age of 70. A graduate of The Film.& Television Institute of India, he appeared in several films and serials. In 1984, Ghouse, along with his wife, Anita Salim, set up the theatre company, The Phoenix Players, and staged plays by Shakespeare, Ibsen, Handke, Pinter, Genet and others, as well as plays about Rumi and Mulla Nasruddin. Born in Chennai, the multi-lingual actor was also an expert in martial arts.
MTG conveys sincere condolences to Anita Salim, and their son Aaryama.