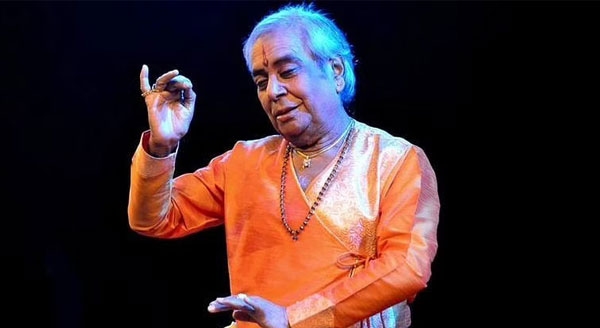 Kathak great Birju Maharaj passed away at the age of 83, at his home in Delhi. The legendary performer and guru taught several acclaimed dancers, and helped popularize the classical dance form. He choreographed for several films and stage shows.
Brij Mohan Nath Mishra, who came to become famous Birju Maharaj, descended from a family of Kathak exponents, which included his father and guru Acchan Maharaj, and his uncles, Shambhu Maharaj and Lachhu Maharaj.
He established his own style and was also a singer, poet and painter. The accomplished dancer was awarded the Padma Vibhushan by the Government of India. His death was condoled by followers, disciples and admirers all over the country and abroad.
MTG conveys heartfelt condolences to the family.