Instead of year-end lists and new year lists of plays that were and of plays to come, we thought, why not this year, re-introduce you to some of the memorable, critical and topical writing we published in our Features' section in 2019.

Our Features reaffirm the ethos of our website, which is not just about providing updates and information, but to also engage with theatre, with art, and with life in general, in more fuller and more sensitising ways.

The numbering does not prioritize a Feature but reflects the order in which the Features were published.

Do share your feedback.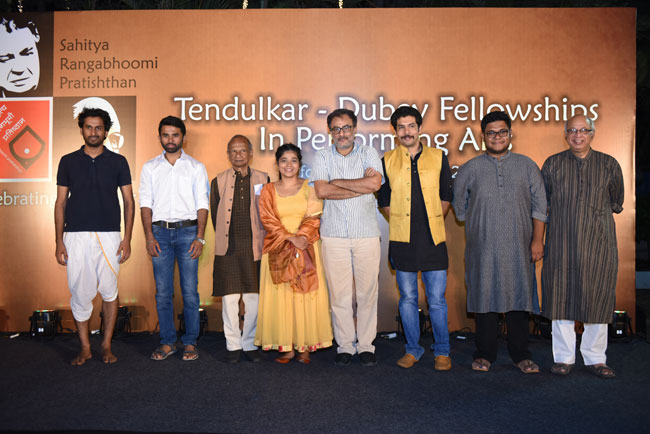 From Left to Right: Abhinav Grover (Fellowship recipient); Suyog Deshpande (Fellowship recipient); Ashok Kulkarni (Managing Trustee, Sahitya Rangabhoomi Pratishthan); Sayalee Phatak (Fellowship recipient); Ramu Ramanathan (Chief guest and playwright); Nachiket Devasthali (Fellowship recipient); Neel Sengupta (Fellowship recipient); Satish Alekar (Playwright)
1) Ramu Ramanathan's speech at the Fellowship Award function by the Sahitya Rangbhoomi Pratisthan in Pune.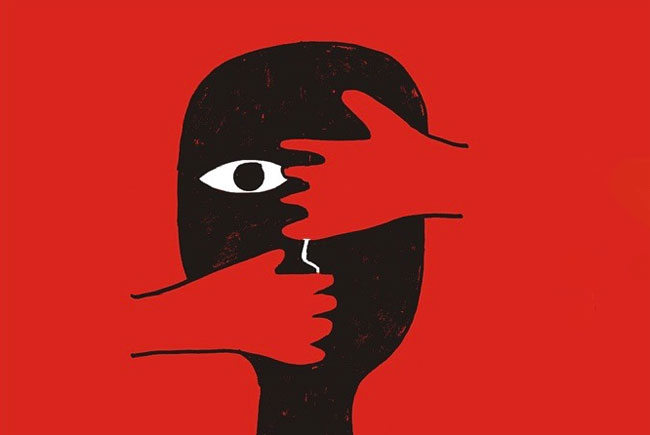 2) Theatre critic and writer Jayant Pawar's speech at the "Let Us Unite To Be Independent" programme in honour of Nayantara Sahgal at Shivaji Mandir auditorium. Translated from the original Marathi by Deepa Karmalkar.


3) Deepa Punjani on Originality and Copyright In Theatre. This article was preceded by another piece that was written in the wake of the controversy that submerged the play DETECTIVE NAU DO GYRAH by The Company Theatre.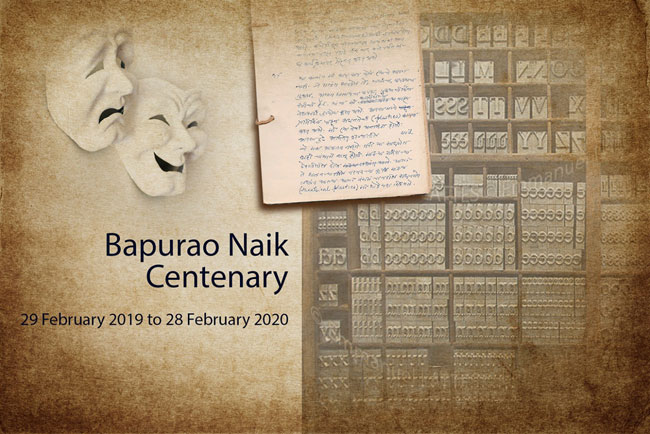 4) Arun Naik talks about the legacy of his father Bapurao Naik at the centenary year celebrations held at the Mumbai Marathi Sahitya Sangh. Old pictures and photos of book covers illuminate this tribute from a son to his father.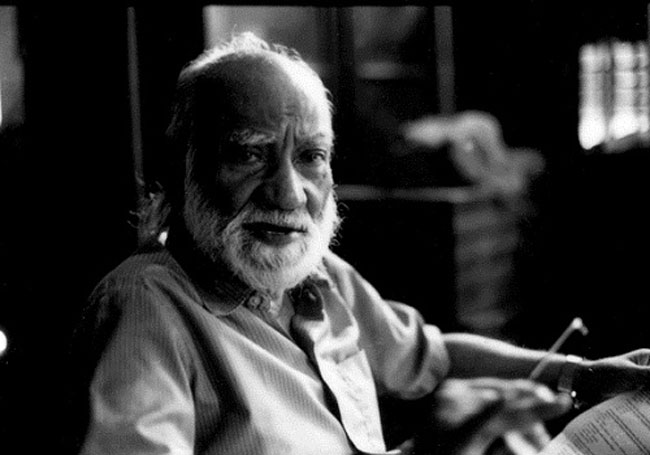 5) Ramu Ramanathan recalls playwright and director Badal Sircar and his enduring legacy, especially in tough times.

6) Meghana Bhuskute reviews Mahesh Manjerakar's biopic on Pu.La. Deshpande.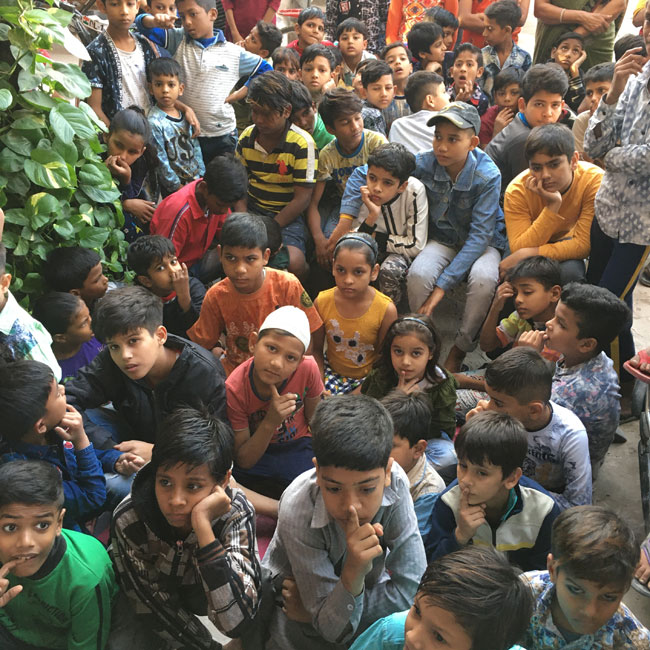 Young audiences at the Shadipur Natak Utsav.
7) Sudhanva Deshpande, actor and director with Jana Natya Manch talks of the Shadipur Natak Utsav hosted by Studio Safdar. It's a unique festival and a people's festival.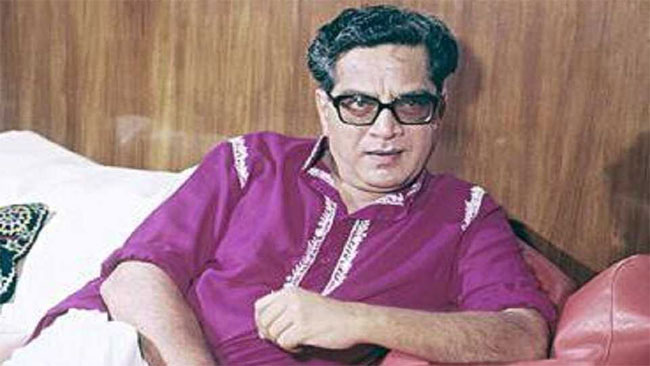 8) Arun Naik pays tribute to Dr. Shreeram Lagoo who passed on earlier this month. Dr. Lagoo was one of the most celebrated actors of the modern Marathi stage with a remarkable ability to fine-tune his characters in subtle and nuanced ways.